East of the Cascade Mountains, the community of Okanogan, Washington nestles in a river valley fifty miles south of the Canadian border.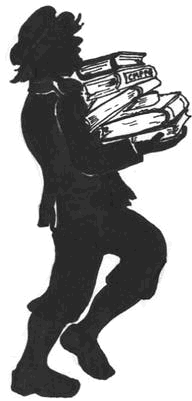 In keeping with the unique history and fierce beauty of the surroundings, CMP's authors write deep-hearted stories for those who yearn for true sentiment in a well-crafted tale. Our quality trade paperbacks stand counterpoint to today's rushed world as our authors offer their readers an extraordinary escape. Excellence in both production and story makes the purchase of our books a joy.
CMP Publishing, LLC, serves as a quality small publishing house, catering to rural writers. Librarians, business owners, farmers, ranchers, orchardists and other active members of our Okanogan community make up this diverse company.
Please contact us for ordering or information.